BELINDA
Country: Ghana / Wels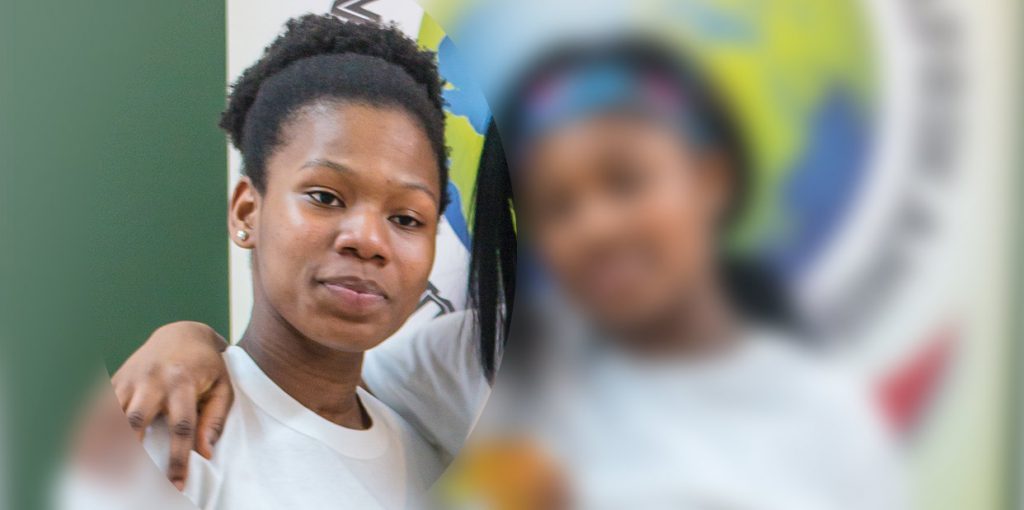 They should vote for me because i want people to know how beautiful our people and culture is. i win,my main target is the disabled,i would want to help them and make them feel comfortable and help them be able to express their self freely.I believe each and every person has something good hidden in them.
DZIFA
Country: Ghana / Vienna
People should vote for me because I believe I am the best person to place the African diaspora on the map most especially that of my beloved motherland Ghana and to represent her rich cultural heritage . A country with beautiful people ,hardworking and a land enriched with magnificent fauna and flora and not a poor and deprived Ghana which the media only centers on. When I win ,my main focus would be to help improve the Ghana-Austria relations and build a more lasting integrations specifically in terms of tourism. Long live Africa! #ForTheCulture
BERNICE
Country: Ghana / Wels
I should be voted for because i will uphold the morals of my culture and make my country proud. I will be a role model and an example to the people around me. I won't fail to do my duties as an ambassador of F.O.A.A.
When i win F.O.A.A.,I will do my best to empower the youth by getting them to take part in this program since it is a steping stone on achieving great things and making your country proud.I will also try my best to not disappoint and tanish the aim of F.O.A.A.
BLESSING
Country: Nigeria/ Klagenfurt
My name is Blessing.I love meeting new people.
When I win, I will like to bring all the African youth in Austria together. To make an impart in our community.