JAYJAYO, young, dynamic, a cultural association that connects!
We at JAYJAYO believe in people, their creativity, ideas, and cooperation between different cultures.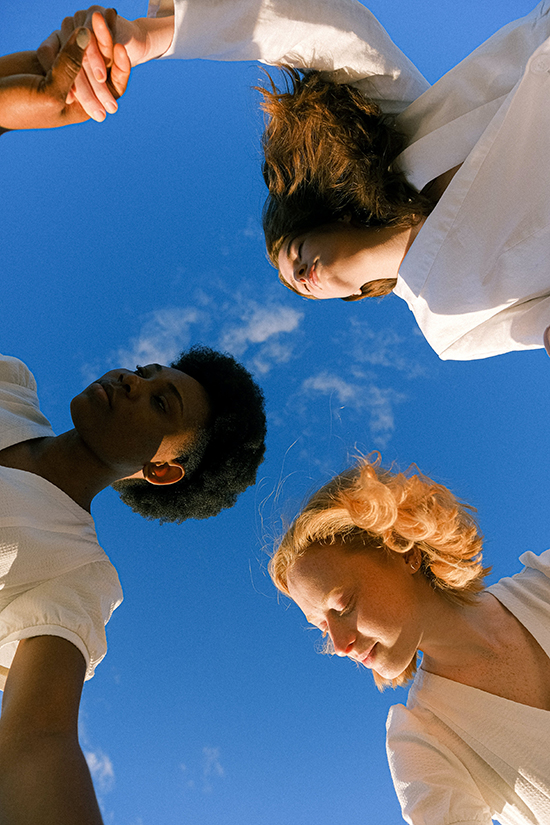 As an association we bring people together. We organize regular, annual events for this purpose. We bring people together with the opportunity to develop fruitful contacts.
Our goal is to develop a large network of contacts. The motto is to help people help themselves.
People who have already immigrated to Austria and have already gained experience help those seeking help.
We as a club create this connection. We also support and develop good ideas. New ideas in our "Let's eat and socialize" program are often developed by the participants themselves, which serve to promote intercultural understanding and exchange.
JAYJAYO is characterized by a flat hierarchy and a personal way of working. Each member can contribute to the club according to their own strength and time.
The World is my country, all mankind are my Brethren, and to do good is my religion.
Relevant networks come together depending on the type of projects and expertise. We give our volunteers the greatest possible freedom and a flexible way of working. Our employees are all volunteers.
We therefore keep our administrative processes as simple and minimal as possible in order to allow the largest possible share of our money to flow into our projects.