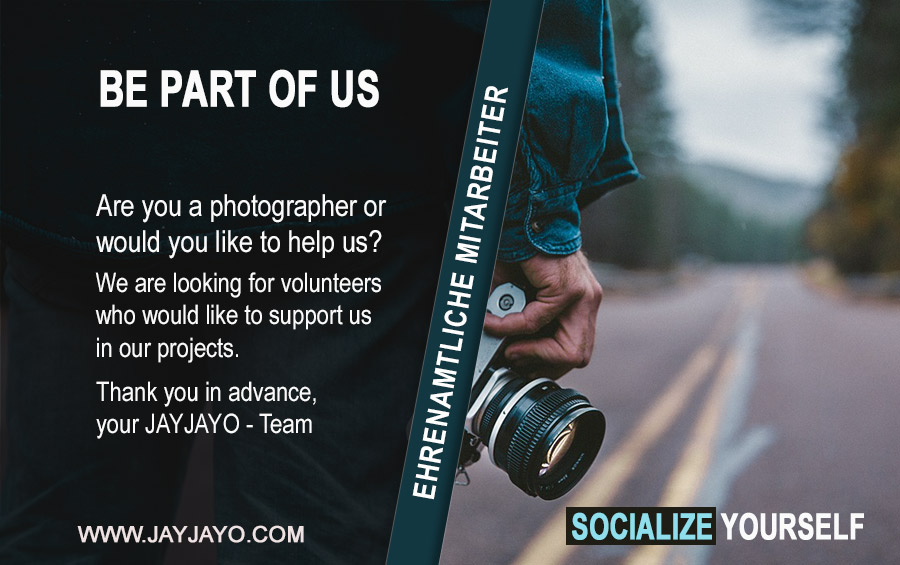 NO ACT OF KINDNESS, NO MATTER HOW SMALL, IS EVER WASTED
We are looking forward to strengthen our team a with Photographer , USHERS & Event Assistant !
Please, one characteristic is a must. you must be reliable, because we count on you
JAYJAYO is an nonprofit organization and we could really need some help from people who value charity work as well as enjoy to meet people from different culture.
Every year we organize about two or three events. We are looking for a photographer. Maybe you are doing photography as a hobby or even as profession and you would like to support JayJayO in our events.Working with us is always fun and you will meet different people with a beautiful soul whiles shooting the pictures.
We are also looking for USHERS &Event Assistants. Dont worry, you dont need to find an Elvis double. This position is a bit more work, since we could really need a woman or man who love to organize and keep an eye over the projects. Your work is to organize with the founder ,go to appointments, looking for location and etc. Be a part of our voice to our fellow African women and men.
It is fun to meet different people from all walk of life and making friends from different culture.sika@el
With love, we welcome you in our team. Please, if you are interested use our form bellow. We will get back to you as soon as possible.
Thank you for considering to be a part of JayJay O, Afrikanischer Kulturverein Linz